Jackson & Wills FleetWorx
Whether you're adding a new vehicle/s to your fleet or just wanting to revitalise existing ones, we can kit them out making them safer and more driver friendly
​
Hazard lighting-Hands free phone systems-Mobile phone coverage boosters-Tablet and phone holders-Heated seats-Alarms-In car Entertainment systems-Power Inverters-Central locking systems-GPS fleet tracking-Two-Way radio-Parking Sensors-Reversing cameras-storage systems
​
The highest quality
Our team is qualified and proactive!
​
You are in luck! You have finally found somebody who not only understands your enquiry, we have probably had it before.
​
We strive for quality, and love nothing more than to see our customers driving away super stoked.
​
Jackson & Wills FleetWorx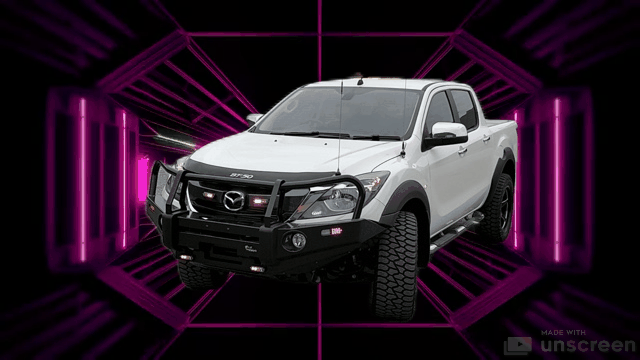 Off Grid solutions.
​
​
​